Boen Floors

Boen hardwood flooring with nationwide fast delivery. Get a better deal for Boen oak flooring or Boen ash and maple floors with our Best Price Guarantee scheme and Trade discounts. With Norwegian roots, BOEN engineered wood floors and parquet flooring are stylish, durable and produced with care and quality.
Boen Engineered Wood Flooring is available in a wide range of wood species in several grades options, patterns, and thicknesses either with pre-lacquered or pre-oiled surfaces. All Boen engineered boards are suitable for under floor heating and are manufactured from from sustainable forests.
As approved BOEN suppliers you can count on having the most up-to-date products and samples.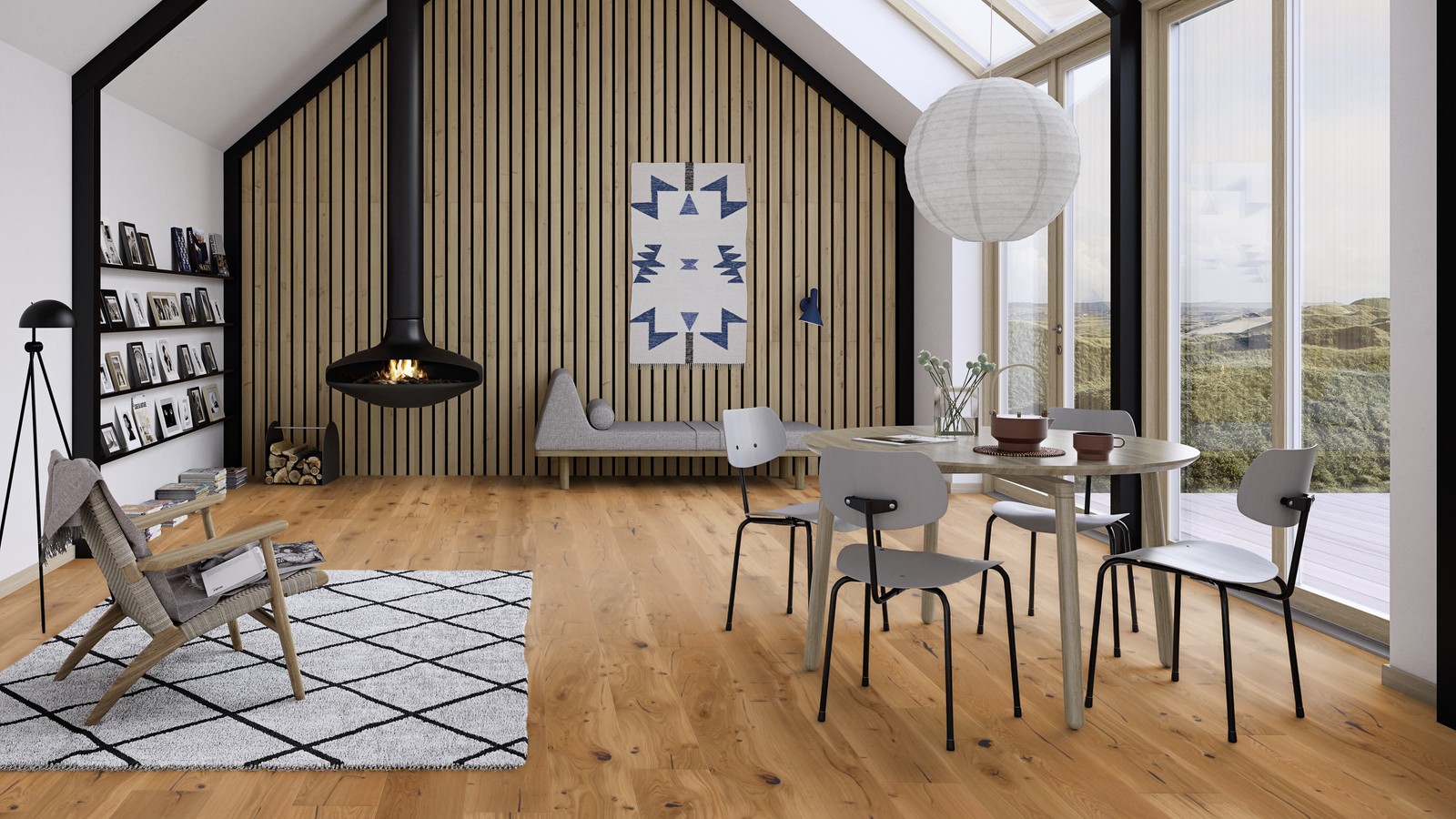 There are no products matching the selection.
This is a custom CMS block displayed if category is empty.
You can replace it with any custom content by building CMS block
with such an id - id_category_empty.